Contact

We want to hear from you

Your experience is very important to us , send us a message!
CONTACT US
Feel free to contact us anytime, either for information, doubts or concerns.
CANCELLATION POLICY
Cancellations received 1 day before the scheduled tour will cause a 50% cancellation fee. Cancellations received on the same day of the excursion will be considered non-refundable. Cancellations due to extreme weather conditions or due to medical issues (proof of medical certificate) will cause no cancellation fee.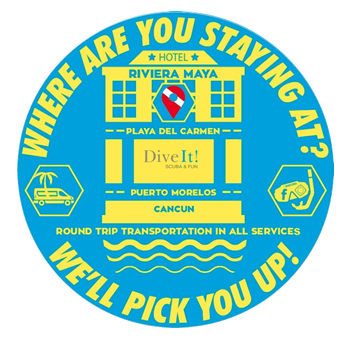 WHERE ARE YOU STAYING AT?
WE'LL PICK YOU UP!
FROM CANCUN, PUERTO MORELOS, PLAYA DEL CARMEN AND TULUM CITY