Geomayab Cenotes in Tulum Mayan Communities
The perfect tour for the whole family, visiting the Mayan communities in Tulum.
A drop of culture, adventure and nature in the same day! Disconnect from daily life and get connected with mother earth, let us guide you to the right path in our mayan communities.
Get in touch with Mother Nature and enjoy the Mayan treasures. Explore 2 underground rivers (cenotes) with turquoise color water, and 2 open surface crystal clear cenote. During this tour you will have 1h 30 minutes of free time to visit the heart of Tulum. Very important, what can you do in your free time? shop at the local market or enter the mayan temples for 11 usd mayan contribution p/person. 
You will also enjoy some delicious tortillas, hand made by locals from the community. 
Half a day tour, personalized services.
REGULAR TOUR 14 people per group.
Includes
Round trip transportation

Non-alcoholic beverages and traditional mayan and Mexican food

Bilingual local guide

Equipment
Ask about our operation days of this tour.
PRICE PER PERSON:
$112 USD p. P Adults
$99 USD p. P Childs
**You have a big family or want to go private? Ask for availability.
Cancellations received 1 day before the scheduled tour will cause a 50% cancellation fee. Cancellations received on the same day of the excursion will be considered non-refundable. Cancellations due to extreme weather conditions or due to medical issues (proof of medical certificate) will cause no cancellation fee.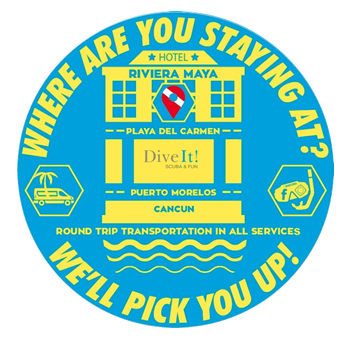 WHERE ARE YOU STAYING AT?
WE'LL PICK YOU UP!
FROM CANCUN, PUERTO MORELOS, PLAYA DEL CARMEN AND TULUM CITY