Waverunners (Jet Ski) Rentals
Are you seeking adrenaline? Then this is the perfect activity for you!
Explore the Caribbean Sea on a fast wave runner.
You can rent the wave runner for 30 minutes or 1 hour.
The wave runners are available the whole day, depending the weather. Our local guides will show you the permitted areas for this activity.
Restrictions may apply.
$ 70 USD 30 Minutes, 1 or 2 riders per SEA DOO.
$ 120 USD 1 Hour, 1 or 2 riders per SEA DOO.
*$8 USD extra reef tax, a one-time fee not included
Cancellations received 1 day before the scheduled tour will cause a 50% cancellation fee. Cancellations received on the same day of the excursion will be considered non-refundable. Cancellations due to extreme weather conditions or due to medical issues (proof of medical certificate) will cause no cancellation fee.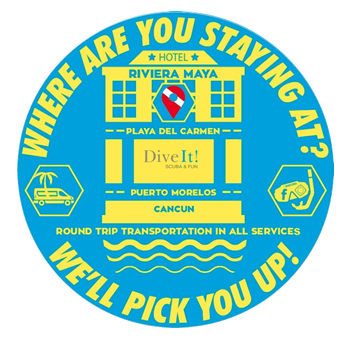 WHERE ARE YOU STAYING AT?
WE'LL PICK YOU UP!
FROM CANCUN, PUERTO MORELOS, PLAYA DEL CARMEN AND TULUM CITY